While condemning the gruesome incident of mob lynching at a university campus in Mardan, Pakistan Tehreek-e-Insaf (PTI) Chairman Imran Khan said he is in touch with Khyber Pakhtunkhwa Inspector General (IG) since last night and strict action will be taken against the culprits.
"Law of the jungle can't prevail," Khan added.
On the other hand, police have arrested around 59 students from the institute today (Friday).
Hundreds of students beat to death a classmate known for his liberal views at Abdul Khan Wali Khan University on Thursday, police and witnesses said.
Mashal Khan, a journalism student, was stripped, beaten, shot, and thrown from the second floor of his hostel, sources at the university said.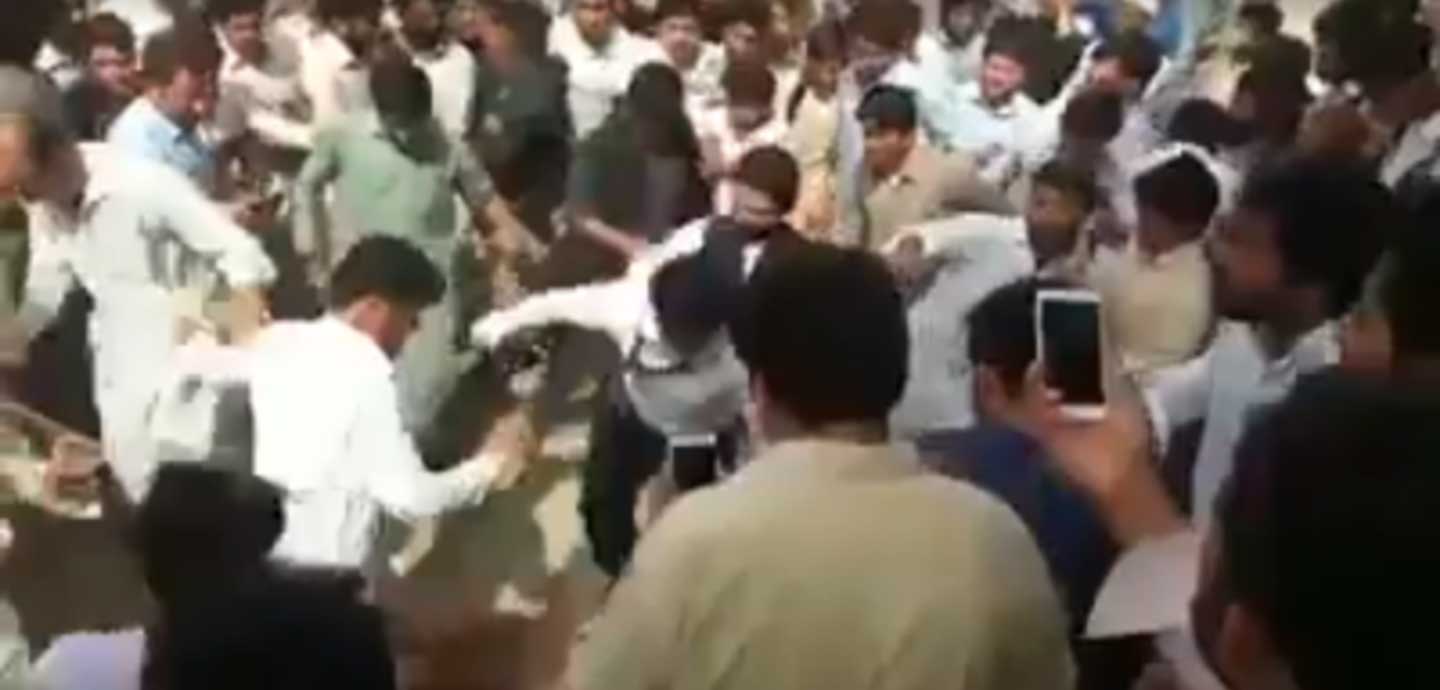 Graphic video footage from the scene showed dozens of men outside the hostel kicking and hurling projectiles at a body sprawled on the ground.
"The student has been brutally murdered by his fellow students," Niaz Saeed, a senior police official, told AFP.
"He was badly tortured after being shot at a close range… He was beaten with sticks, bricks and hands," Saeed said, adding that hundreds of people had been involved in the attack.
"We are investigating the case but at this stage we cannot say anything" about the motive for the attack, Saeed said.
However a police source told AFP that students had recently complained to university authorities about Khan's alleged views remarks.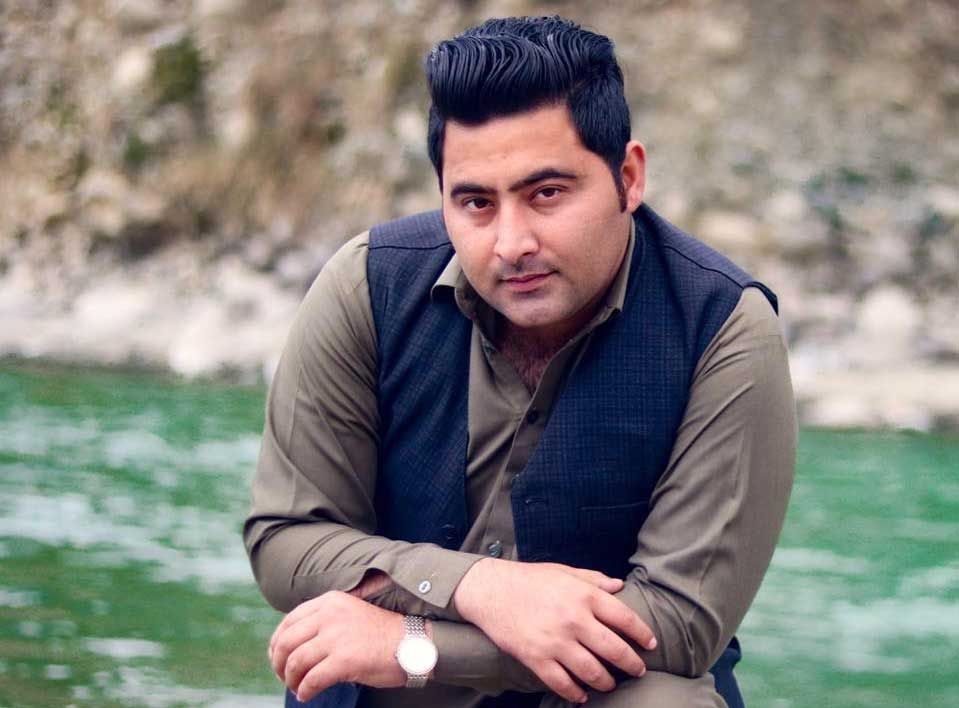 The source said Khan and two friends had been in a debate with other students earlier Thursday about his religious views which became so heated that teachers had to lock him in a room for his safety.
"But the enraged students grew to a mob and they attacked the room," the source said.